Get In Touch With Us Today
EZDebride's revolutionary design is a single use, disposable instrument that offers both comfort and precision. Features include cutting flutes, a flexible neck, counter-balanced head and easy to grip handle.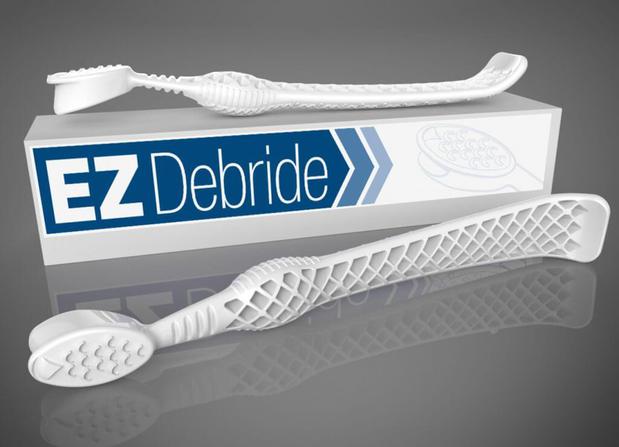 Call us at (888) 884-7515 or fill out the form below.
For more information about EZDebride, about availability in your country, or to request a clinician visit and demonstration, please contact us today.